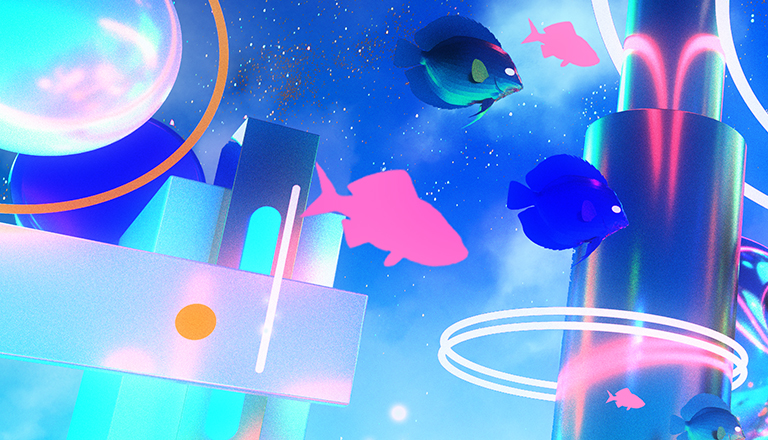 ENTRY REQUIREMENTS & COVID GUIDELINES
What form of verification is accepted?

Please bring a copy of your vaccination card, digital vaccine record, or negative test results and be prepared to provide it at the festival entrance. A photo of your vaccination card, digital vaccine record, or negative test results on your phone will also be accepted.
Can we get a refund?

As stated in the terms of purchase, we do not provide any refunds or exchanges. If you no longer feel comfortable attending the event, we recommend gifting or selling your ticket to a friend or family member.
Are masks required?

Effective September 3, individuals who are not fully vaccinated are required to wear face coverings indoors or while in crowded outdoor settings throughout the state of Nevada.
Do we have to bring proof each day?

Yes, security will check for verification each day of the festival.
What precautions are you taking within the festival to keep things safe and sanitary?

In addition to vaccination and negative test checks, Lost In Dreams will be working closely with local officials to implement necessary safety precautions and will follow state and local health guidelines in place at the time of the event.
What tests are accepted? Can I take a home test?

A negative PCR or rapid antigen COVID-19 test result that was administered by an official testing center will be accepted. Test results must dated no more than 72 hours prior to entry.

At-home testing kits that identify individuals and provide a timestamp of when the test is taken, such as 

Ellume

, will be accepted for entry.
When do I need to take my COVID test?

The test must have been taken within 72 hours of first entering the festival. That means the test must be taken between Thursday, September 2nd - Sunday, September 5th.
Does proof of full vaccination from a foreign country work for entry?

You must have a negative COVID test from a domestic testing center in order to attend - it must be taken within 72 hours of entry into the festival. 
What if I lose my vaccine card at the festival?

We recommend taking a photo of your vaccine card.
Where can I get a COVID test?