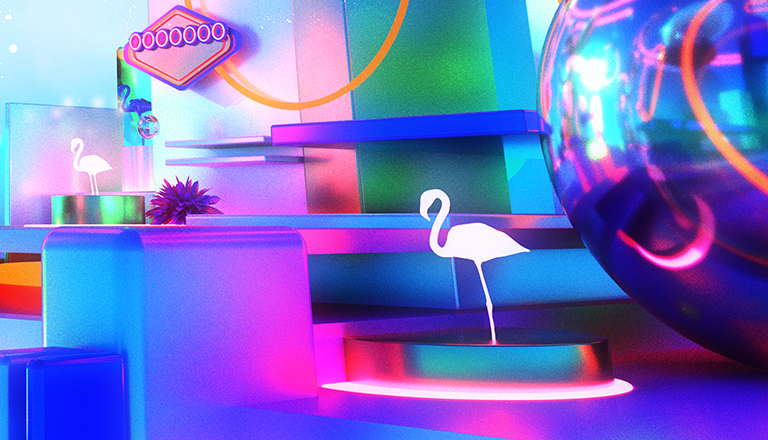 Experience
The Dreamland
Welcome to Lost In Dreams, the newest world within the Insomniac universe. Join us and experience 2 nights of music, art, and a dreamworld come to life.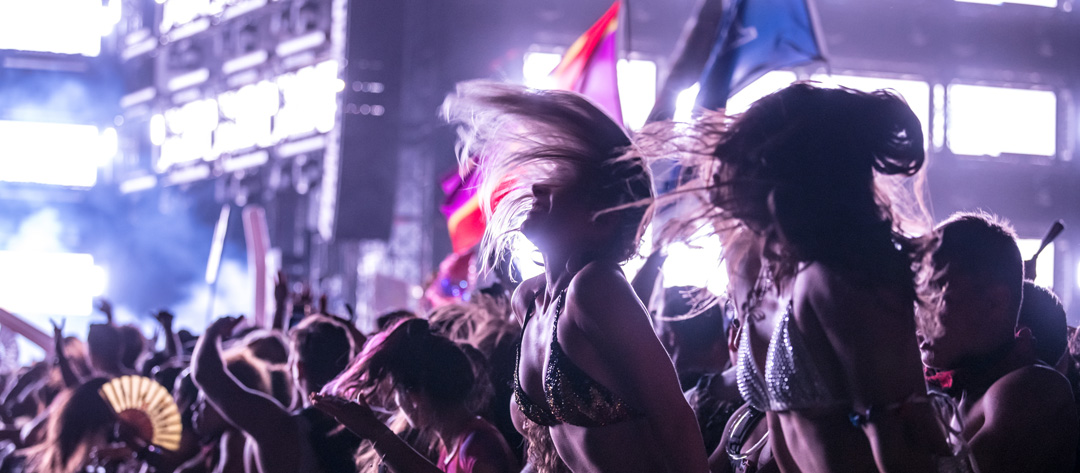 The Stages & Music
Experience a new World of Future Bass, Melodic Dubstep & Vocal-Driven Dance Music across 3 dreamlike stages.
LOST STAGE
Get lost in a proverbial hall of mirrors, each reflecting back a different version of yourself. Experience a circumstance of sound and imagery limited only by your creativity and imagination. The infinite cosmic oasis awaits you at the Lost Stage.
LUCID STAGE
Freedom from the confines of your physical being is only a few steps away. Wander through the maze of your subconscious until you stumble upon the most vivid of places; a kingdom of surrealism and wonder lies within your grasp, but to arrive you must leave your inhibitions at the threshold. Transcend the boundaries of the corporeal plane at the Lucid Stage.
LEVITATE STAGE
A condition of weightlessness awaits you at the Levitate Stage, an imminent path to ascension unfolding before you as you wander through the unending phantasmagoria. A place of frictionless possibilities, where visions become realities and fantasies abound, this stage will release you from the shackles of reality, allowing you to float peacefully as the music surrounds you.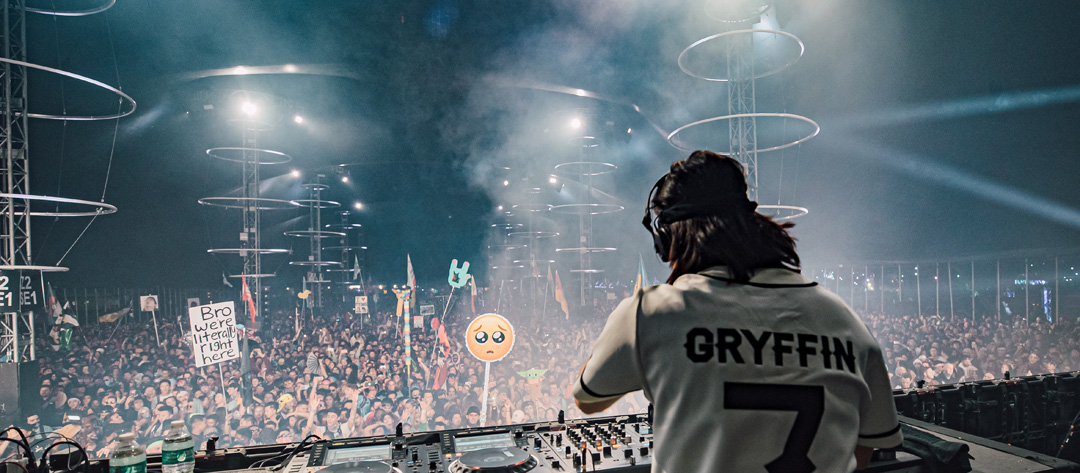 The Art
Wander off into our Dreamland and transcend into a multidimensional environment of light, color, and sound.