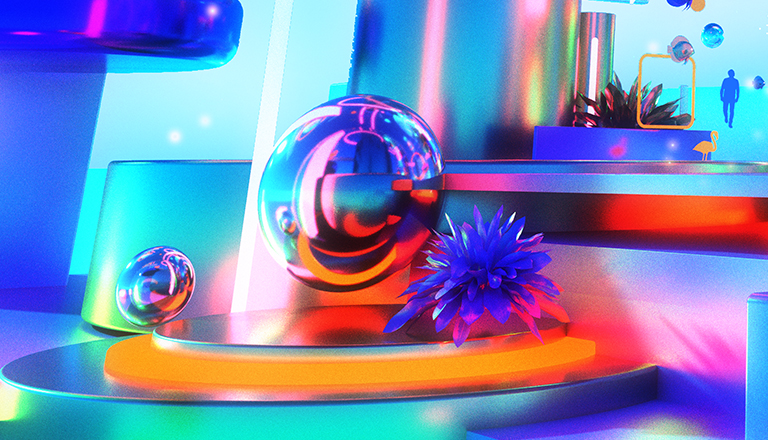 Accessibility
Insomniac welcomes all, and we strive to make our environment accessible to our guests with disabilities. During the festival, the venue will feature accessible parking, restrooms and other amenities, as well as designated areas for wheelchair users and their companions.
Parking
Parking is available at several lots located in downtown. All lots include designated ADA parking spaces. Pre-paid parking can be purchased HERE.
Entrance
A dedicated accessible entrance will be located near the box office and labeled clearly to guests with an ADA sign.
Venue Terrain
This event takes place on a completely flat terrain with ramps for access to and from the street entrances.
Service Animals
Service animals are the only animals allowed onto the festival grounds. Emotional support animals do not qualify as service animals.
Viewing Platforms
DLVEC provides an accessible, designated viewing area at each stage.
Amenities
All public restroom areas, ATMs and concession stands are accessible to our patrons with disabilities. Please see your festival map for locations, or contact the nearest staff member for assistance.
Contact
If you have any questions, suggestions, or comments about accessibility at this or other Insomniac events, please contact us. We are committed to continually improving the festival experience for our Headliners with disabilities.
Medical
First aid locations are offered throughout the venue. Please refer to your festival map, or contact the nearest staff member. Festival event staff have been trained in proper emergency preparedness.